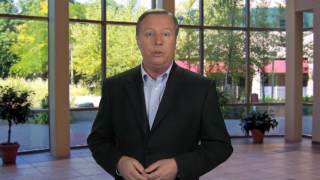 Impact Windows and Doors: Get Free Quote in Minutes
Yes, this is the first step to protect property from severe weather conditions. If you're interested in Impact Windows and Doors for your property or business, get a free quote from us! Completely fill out the application and you will be contacted right away.
Windows and Doors for all architectural need
Fast and free delivery
Modern and stylish designs
Unique manufacturer using protective film
Economical prices from manufacturer
Glass and frame Warrantee
Why to Select Impact Windows and Doors
Please note that not all information is required and feel free to leave anything blank if you are not sure. Impact Windows and Doors by Eco Window Systems has been approved by Miami-Dade County Product Control.
We Respect your Privacy
Eco Window Systems respects your privacy. We collect the information required to fulfil your order / enquiry and use your information only for purposes related to the services we provide. We hold your information with the utmost care and security and we do not sell or exchange our customers' details.